What makes Croydon High School special?
Read more
Apply Online
Applications can now be made online
Apply today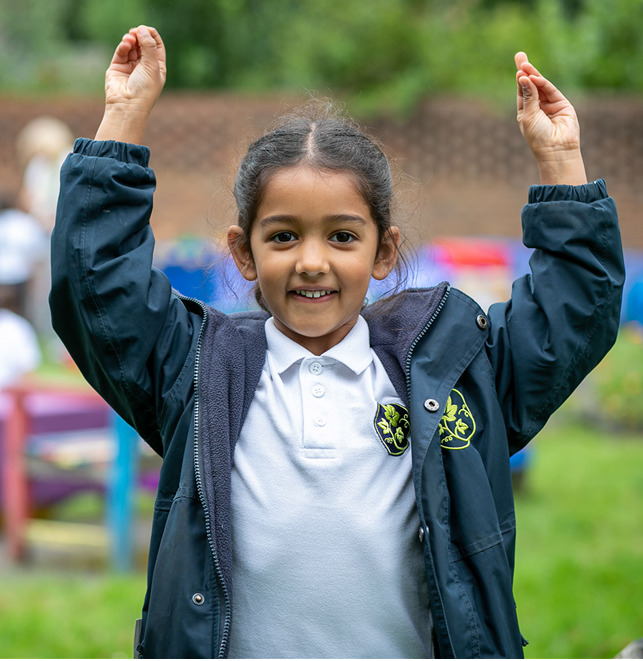 49%
Of all grades awarded were A* - A
A Levels 2023
60%
of those taking Maths were A* - A and 1/3 of all pupils taking Physics A Level achieved an A* grade
A Levels 2023
80%
Of all grades awarded are A* - B
A Levels 2023
Croydon High has been nothing short of perfection. We are extremely grateful and happy with the school and you can be sure that, should the conversation arise in the future, we will consistently recommend this environment.
The leadership and administrative teams, the response to the pandemic, the pastoral care for the pupils - amongst several things have really shown what this community is ready to do to support their girls.
Your institution should be recognised as an example. You have and will no doubt continue to produce young ladies who are a force to be reckoned with.
Croydon High is incredible at boosting confidence; you are encouraged to try anything without fear of failing.
...one of the most efficient and welcoming schools we've ever come across – and that includes the parents, available just about instantly to extol the delights of this small scale haven for girls.
We have been incredibly impressed with the quality of teaching, support, development and stretch offered to our daughters
Discover Croydon High School