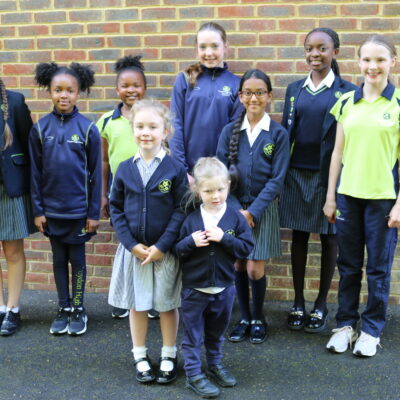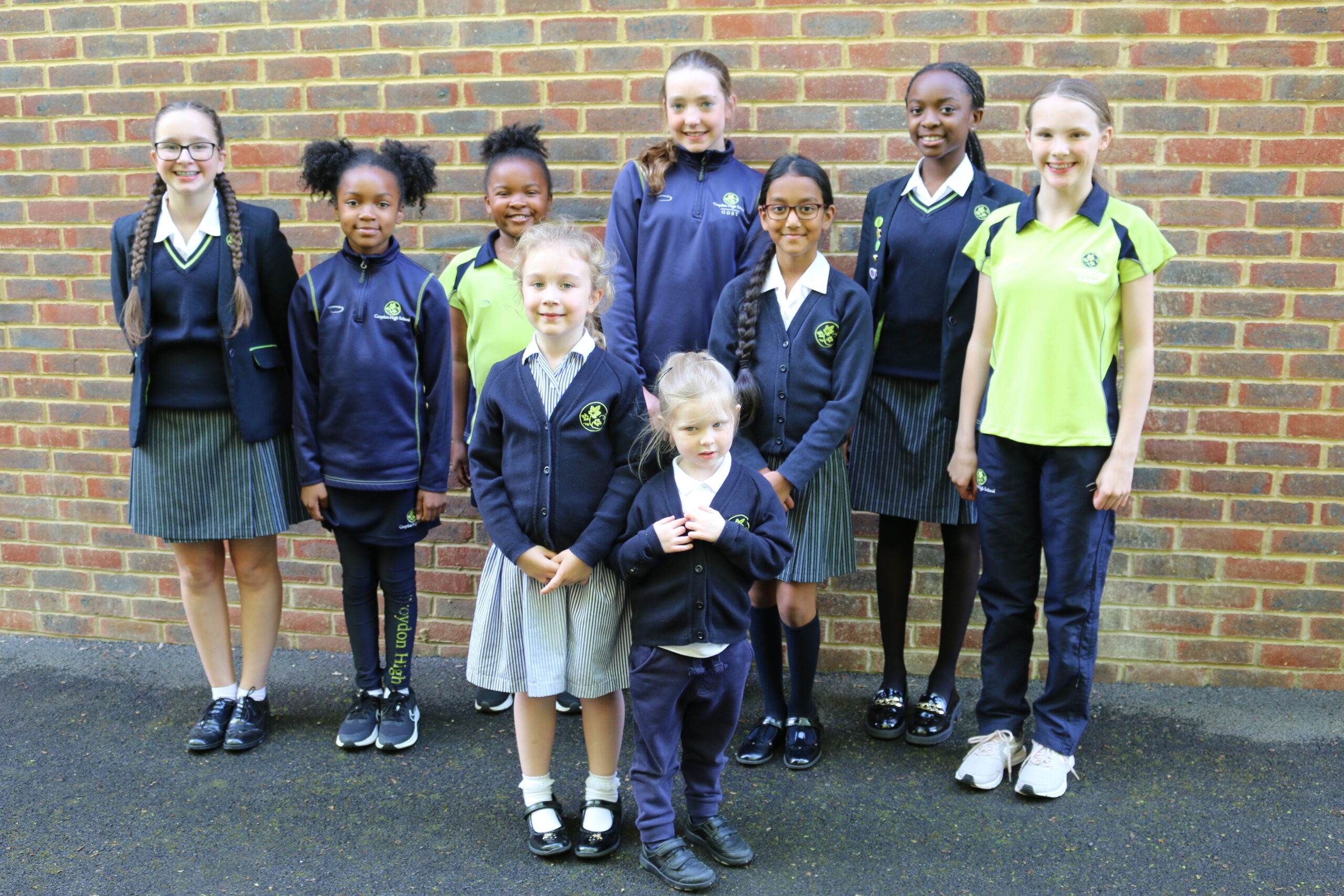 Our school uniform has been designed to foster a sense of community and to ensure, from the youngest to the oldest, every girl has a smart appearance wearing clothes that are suitable for the rigours of every day school life and appropriate to her age.
Download the School Uniform Guidelines
Our uniform suppliers are:
School Blazer UK
w: www.schoolblazer.com
e: customerservices@schoolblazer.com
t: 0333 7000 703
---
Second Hand Uniform – The Croydon High School PTA Clothing Club
Sales are back on site at Croydon High School.  Sales typically run on the 1st Monday back in school each half term: 2.45-3.45 pm in the Junior School.
Payment at sales will need to be either with cash or via BACS. Card payment cannot be accepted at this time.
Please note that there is a no returns policy and all items are sold as seen  – please ensure that the items you purchase at our sale meet all of your requirements in terms of size & quality.
Please find below details of how to donate or sell items of uniform:
The Croydon High School PTA Clothing Club sells uniform on behalf of parents with the PTA taking 25% of sales made.  Uniform will go into the sales for the duration of one year, after which payment is made to you for items sold, and any unsold items become donations to the Clothing Club.
To sell items, a form will need to be populated and labels attached to each item being sold (please use safety pins to avoid our volunteers being inadvertently injured). Generally, we would advise pricing items at around half their original retail value.  (please use the form provided & labels)
The Croydon High School PTA Clothing Club welcomes donation of uniform. No paperwork is required for donations.
Please place your items for sale or donation securely in a plastic bag and if selling, the form should be enclosed in the bag with the uniform to be sold.  If there is no form included, it will be assumed that the items are donations.  Please place your bag in the large green wheelie bin that is located outside the junior school entrance (under the cover by the scooter storage racks) – the bin is marked PTA Clothing Club.
Thank you for your support
Croydon High School PTA Clothing Club