Croydon High Junior School
Supporting Busy Parents
All our parents are busy and at Croydon High Juniors we think about the little things which can make a big difference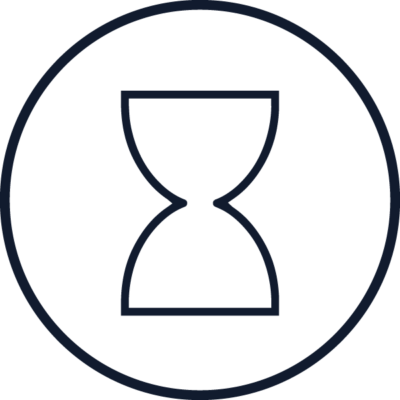 Wrap around care
Our Ivy Club is here from 7:15am - 6pm. In its own purpose designed space with its own entrance, girls are keen to arrive and reluctant to leave which means our parents never have to feel guilty for working.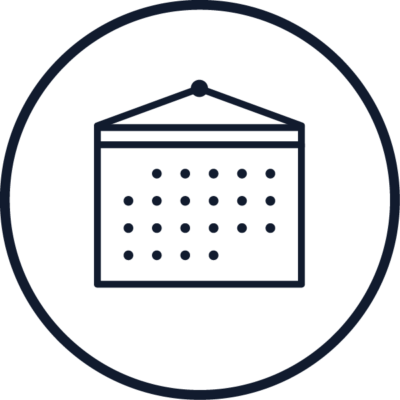 Advance warning
We set our entire year of dates in advance so parents can plan their work diaries or ask the grandparents in plenty of time.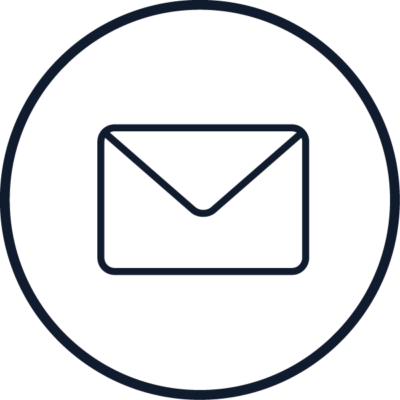 No spam!
We send parents only one email a week with a link to all the information they need to read. Parents know when it will arrive each week and never miss an important letter.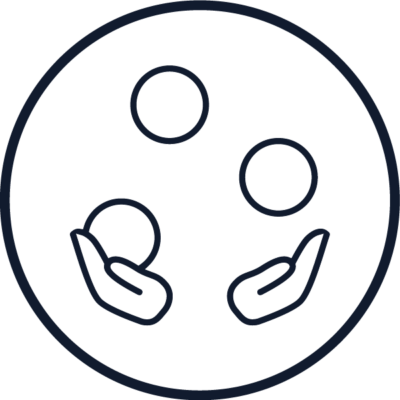 Keep them busy
We offer over 50 different clubs a week to our Junior girls. From cricket to circus skills, your daughter will soon be asking to sign up to extend her day and learn a new skill.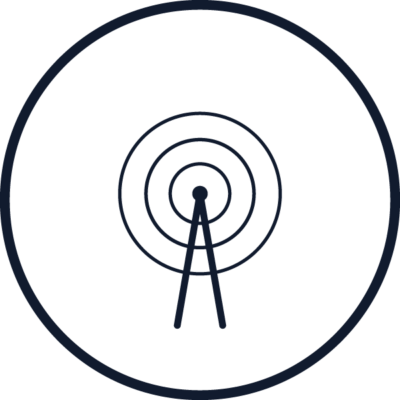 In the loop
As most parents do not pop in and out of school every day to hear our news, we send it directly to them. News Links comes out via email every Friday and parents can click on the item that interests them for a quick check in or an extended read.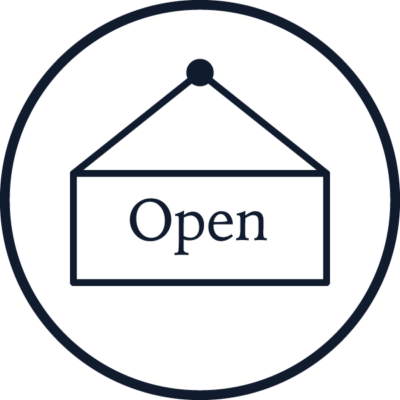 Drop and go
From Year 1, our girls can go to our beautiful playground from 8am where they are supervised until they line up with their class teacher at 8:25 so parents have a 25 minute window to drop, making their mornings easier.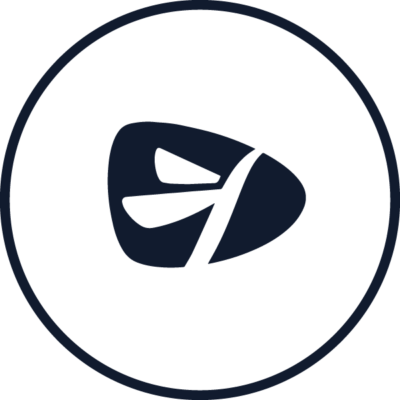 Information at your fingertips
Both parents have their own login for our Firefly site where they can find everything from menus to curriculum resources. Top tip: save your log in details on your computer for speedy login when you need it!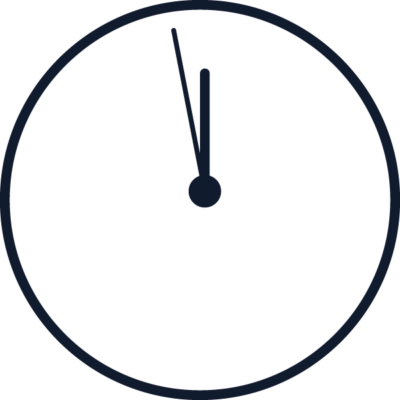 Last minute dot com
Because we know our parents plan in advance we never put on events at short notice, making those who can't change plans feel guilty.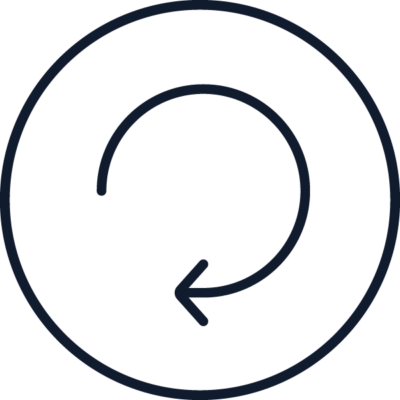 All change!
Even though we do not change the plan at the last minute - we understand you sometimes need to! So our Ivy Club can be booked or cancelled on the day when you get stuck at work or leave early.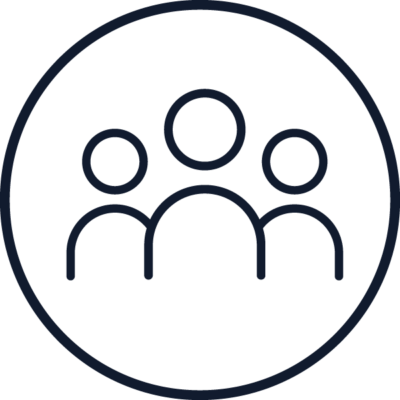 Two children and
only one of you?
For parents trying to pick up at two different times, we offer Sibling Room specifically for girls with siblings. It runs free of charge until 4pm so you do not have to split yourself in half at 3:15 every afternoon.
Midnight snack!
No need to make sandwiches late at night once the other jobs are done. Our girls can have breakfast, lunch and tea at school, all made on site from fresh ingredients.
Communication
in a digital age
We know that parents suddenly remember a question half way through a meeting when their daughter's homework diary is not to hand so all our teachers can be emailed directly so you can communicate the important things when you remember them.