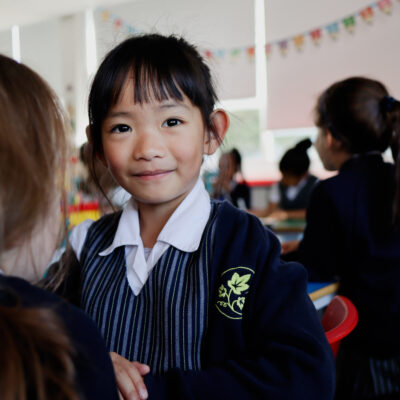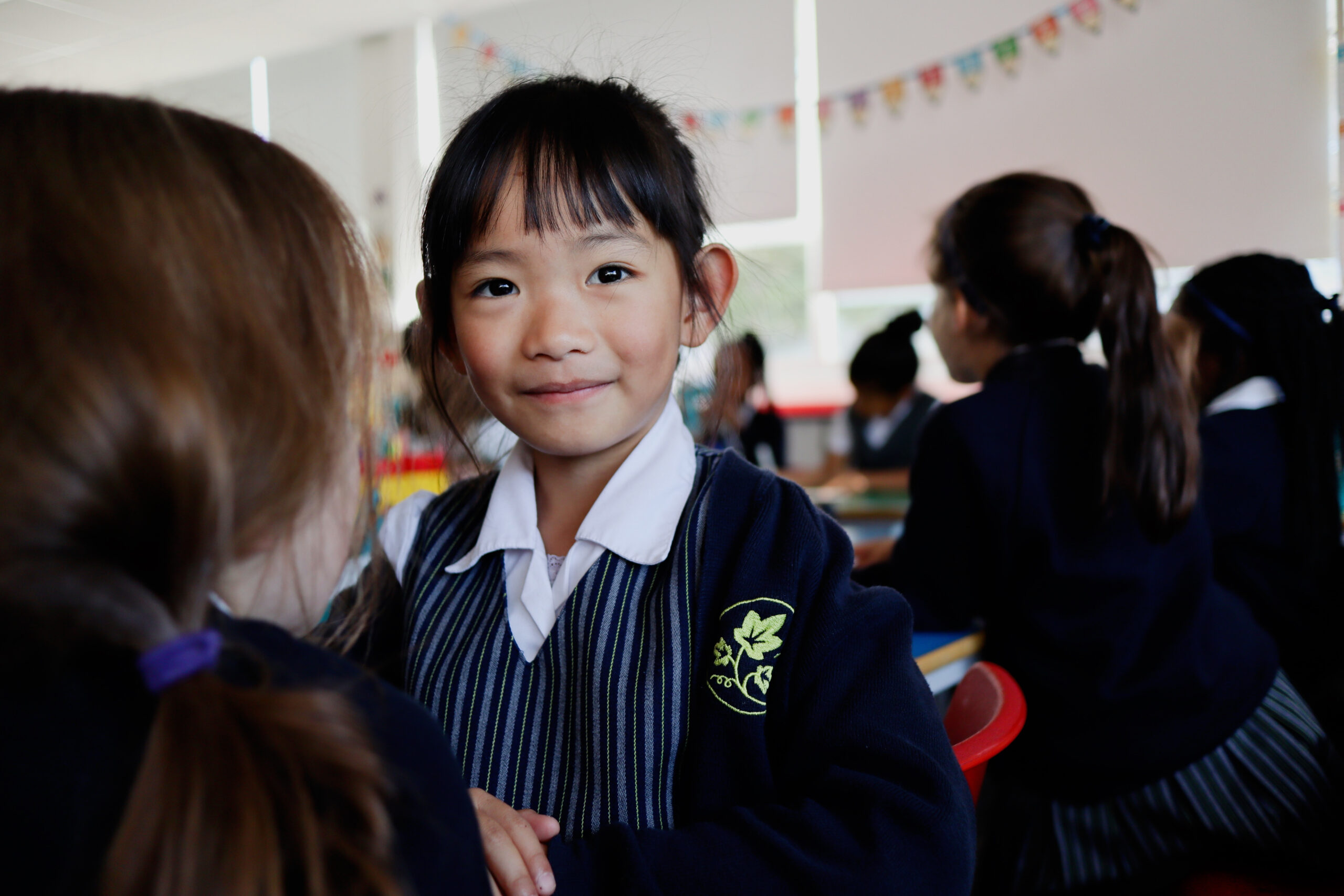 Every opportunity
For girls aged 4 – 11
Croydon High Junior School
Croydon High Juniors is an independent junior school in Croydon. We strive to support all pupils while they become the best version of themselves. We encourage uniqueness, so there is no ideal girls need to model themselves on, no set formula for their interests and passions; they need only approach learning opportunities with curiosity and commitment.
What to expect
Croydon High Junior School is set within beautiful and extensive grounds in Selsdon, East Surrey.  Our location and facilities allow us to offer an exceptional learning environment, where girls can comfortably explore and develop . In everything that we offer at Croydon High Juniors, we have your daughter's future in mind. This starts at Nursery and Reception and will carry on through their time with us, providing each pupil with essential skills for their future.
Girls will develop personal attributes such as confidence and resilience, presentation and reasoning – these will be as essential to your daughter's future success as her academic qualifications. Our students are given varied opportunities to apply for positions of responsibility, audition for roles in productions and try out for sport and academic teams. This comes without the expectation that success is paramount 100% of the time, preparing them for the competitive nature of university applications, graduate entry schemes and teaching them the importance of taking professional risks when opportunities arise.
Visitors to our school often comment on how relaxed and happy the girls are in their school environment. This is an aspect we are keen to maintain as it is the most important element of what we do. Happy girls who are comfortable to talk to our staff about their work, their ideas and their concerns are best placed to learn. 
Croydon High Junior School Open Days
Our open days allow you to see the school environment for yourself, meet some of our impressive pupils and decide whether Croydon High Junior School is right for your daughter.  Our next Open Morning will be held on Tuesday 30th January.
We occasionally have space in certain year groups for in year admissions and you are welcome to contact our Admissions Registrar, Clare Macmillan to find out about spaces or book a private tour to visit the school.  
If your child is not yet old enough to attend our junior school, we have a nursery school available for girls aged 3-4. No matter their age, we will support your child in their essential development, provide opportunities for success and encourage their interests.
Book Tour    Register Your Interest
FAQs
Our Junior School accepts girls aged 4-11. We also have a Nursery available for girls aged 3-4, Senior School for girls aged 11-16 and a Sixth Form for girls aged 16-18.

In our private junior school in Croydon, our curriculum includes Mathematics, English and specialist teaching. We tailor the learning experience for individual students, supporting their personal development. Our unique specialist learning is taught by our expert teachers in subjects such as Music, Drama and PE. 

For more information on our curriculum, check our dedicated page. 

Pastoral care for our students is our number one priority and we work hard to ensure their safety and happiness. We have several layers of support within the school including class teachers, our school nurse and assistant head teachers. There is always an open door for students and parents to raise any concerns about school life. This includes mental or physical health concerns which are treated with the same gravity as academic concerns. 

For a more detailed look into our support system, check our pastoral care page.