Croydon High Junior School
Junior School – a day in the life
8:00 – 8:25am
Year 1 - 6 arrive in the Junior playground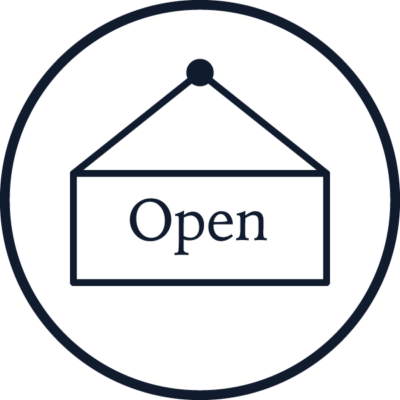 Drop and go
Girls arrive at school anytime from 8am and are supervised in the playground. Parents can drop and go or stay and chat to other parents, knowing their girls are already with friends and being looked after.
8:40am
Every morning begins with a meaningful and relevant assembly
Assemblies
Monday is singing assembly to get the serotonin flowing at the beginning of the week.
Once a week, Ms Davies will visit from the Senior School and deliver an assembly to the whole Junior School. By the time the girls are ready to move into the Senior School, she will know the girls well.
Miss Pendleton takes Key Stage One and Key Stage Two assemblies every week. They cover the same topic, but at a level appropriate to their audience. Topics covered in past assemblies include –Feeling proud of you – How 'Think Pinks' help us learn – Technology through History and in the Future.
Current Affairs are tackled explicitly once a week in an age appropriate ways. This way even our three and four year olds are aware of the wider world around them and our older girls can have deep and thoughtful conversations about politics and society.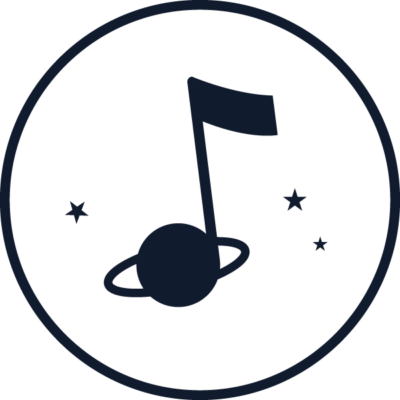 From music to the digestive system!
Composing and notating a rhapsody (an episodic instrumental composition of indefinite form) in Music or learning about the digestive system in Science.
9:05am
First lesson of the day
How long is your arm?
Maybe maths investigations involving measuring. In Year 2 we might be estimating lengths of arms and legs before measuring to see how accurate we were and in Year 4 we could take this further and look for relationships between shoe size and height. (Spoiler alert – using the right foot is more accurate. Can you think why?)
What's on the menu?
Colourful Vegetarian Lasagne, Roast Chicken with all the trimmings, warming Tomato Soup or maybe just a simple Jacket with Beans. Our catering team serve up a range of options for staff and girls every day and cater for all dietary requirements. Fresh fruit, vegetarian jelly and yogurt are always available alongside the dessert of the day. Staff favourite is Apple Crumble Monday!
1:05pm
Afternoon registration
From reading to swimming
A whole class curled up on beanbags devouring a good read in their library lesson, recording some personal best times in our 25m pool or visiting the school archive to learn about World War Two through original primary sources.
3:15pm
End of the day for Nursery – Reception
3:30pm
End of the day for Years 3 – 6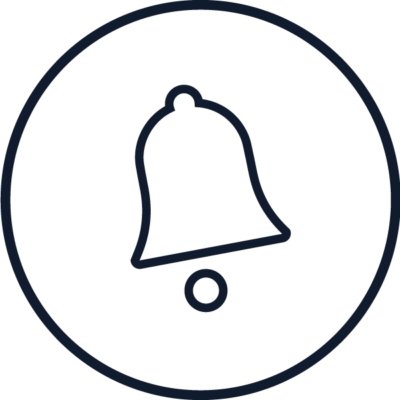 Home time, Nursery – Year 2
Classes are dismissed from different points around the school for ease and teachers have a brief moment with each girl to pass on any messages or achievements to parents. Year 1 and 2 are picked up at 3.20pm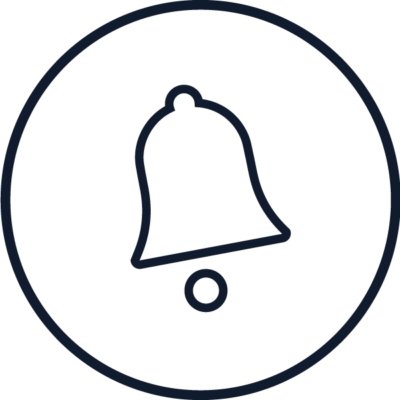 Home time, Years 3 – 6
Classes are dismissed from different points around the school for ease. Years 3-5 are picked up at 3.25pm and Year 6 at 3.30pm